At The Bausele House in The Rocks, Sydney
'Finding Space'
Manly Beach, Australia
'Run like a Girl'
Shop now
Available in Custom Canvas
'Byron Towel'
Buy it Now
Because we secretly love Bondi :)
'F Bondi'
Shop now
In a time of imposed isolation, 'Finding Space' is a collection of peaceful moments depicting solitude as a blessing and not a curse.
An invitation to re-examine our relationship with ourselves in the absence of others, rediscovering both our mental and physical space. Momentarily disconnecting to reconnect with who we are and with the ocean.
Toby Lord
Sydney-based French photographer, Toby Lord made the Northern Beaches his home 10 years ago. An awarded filmmaker and photographer, he spends most of his free time in the ocean with a camera.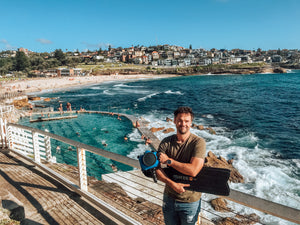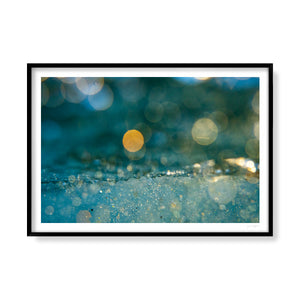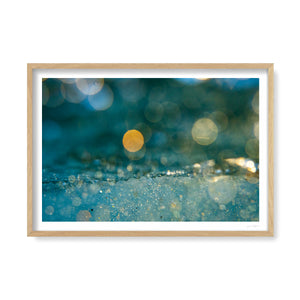 Custom Sizes and Canvas Available
Contact Toby directly for enquiries and quotes
tobylord@gmail.com
Visit the Bausele Gallery
75 George Street
2000, The Rocks
Sydney NSW
Mon - Sat, 10am - 5pm